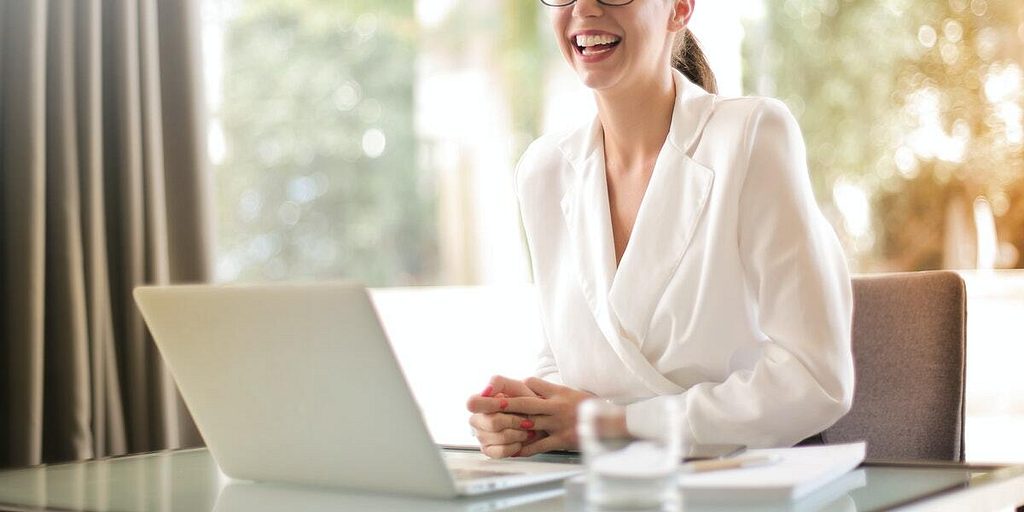 How to use a digital signature to sign PDF documents
How can you add a digital signature to a PDF document? Can you use a PDF when you need a secure e-signature? It's easy and you can even do it from your CRM system.
Signing the traditional way is time-consuming. The user has to print it out, sign it, scan it and send it back. With more and more emphasis on digitalising simple processes such as signing documents, , not having a digital signature can slow everything down.
# Can you use digital signatures to sign PDFs?
Digital signatures allow you to send documents to end-users for signing, to make legally-binding agreements online. The user is able to sign on any device, such as a tablet or mobile device. In a cloud-based signature solution, the signature works in all browsers, usually even without installation.
In a digital signature solution, when using a verified electronic identity (eID) for signing, the user will identify themselves, and when all users have signed, you will be notified when it is completed.
These signed documents can then be delivered to the correct parties quickly and efficiently.
# Are digital signatures limited to just PDFs?
Although it is technically possible to sign other document types, the recommended format is PDF. If you want to be even more sure that the visual integrity of the document is preserved, you should use PDF/A.
When a PDF is signed, the signature information will be embedded into the PDF, using a format known as PAdES (PDF Advanced Electronic Signatures). This will ensure that everything you need to validate the signature is embedded into the same document.
Anyone with a PDF reader will be able to view the document. And more advanced PDF readers (such as Adobe Reader) will also show the signature information.
# What is PAdES, and why does it matter?
It's possible to create a PAdES after a completed signature process. The PAdES file is a PDF compliant with the PAdES standard, which means that anyone with a regular PDF reader, such as Adobe Reader) can see what was signed, by whom, and how it was signed. Evidence of every completed signature is embedded within the PAdES, which enables evidence to be unfolded in case of a dispute. PAdES files are made from packaging XAdES files — it is therefore required that the utilized signature method creates a XAdES output instead of the third-party format.
Benefits of using PAdES are:
One common format
Contains the full evidence of the signature
Works as a container of multiple signatures on a document
Can be read by anyone with a PDF reader
Can be distributed to relevant third parties
Enables all parties of the agreement to possess it
#
Can you verify the identity of the signer of a PDF?
Does the digital signature solution use an eID such as BankID in Norway and Sweden (a citizen identification solution to authenticate identities) or other national electronic IDs to verify their identities? Solutions that use this can verify the identity of the person signing, which opens up a world of possibilities – you can digitally sign even very sensitive and important documents online in a PDF format. So you can verify exactly who has signed it, without having to meet face-to-face.
An example of a verified ID signing solution is the Dokobit Portal by Signicat. This cloud-based signing portal simplifies the process of signing and uses BankID to give a secure and legally binding signature that is uniquely linked to the signatory through mobile or code from chip or app. This is all on-the-go too, so you save even more time!