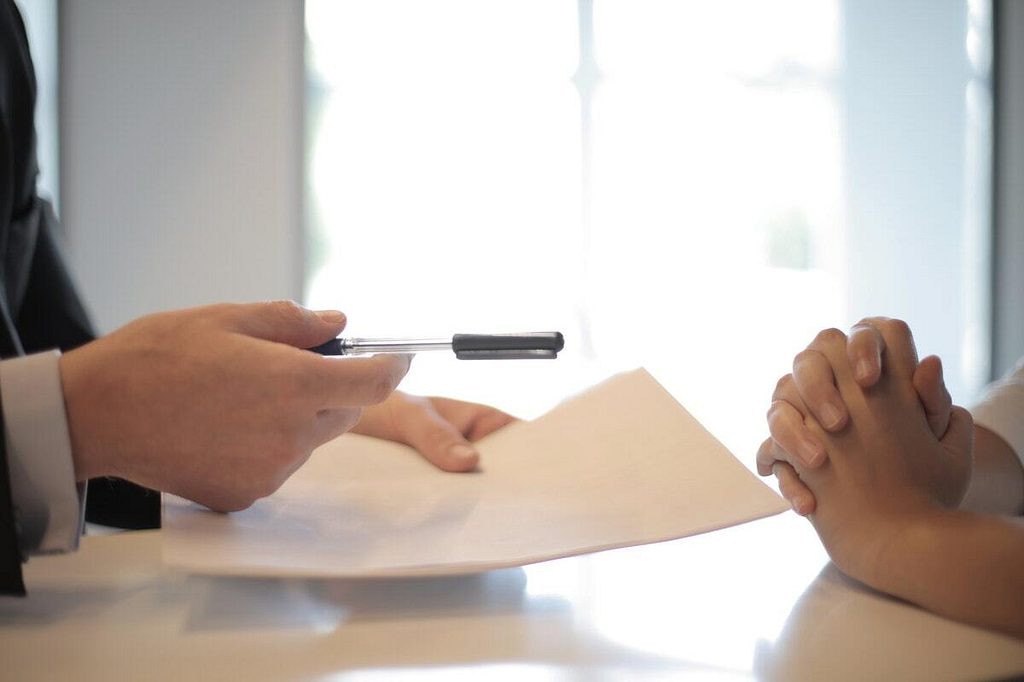 How to manage your contracts easily online
It's really easy to see the benefits of electronic signatures: when you sign a contract online.

Regardless of time or place, you can simply forget about the trouble of negotiating a suitable time for several parties involved, setting up a meeting and physically getting yourself from point A to B − and back. Signing online on your laptop or phone is just so easy.
Convenience is just one of the perks, however. Electronic signatures also remove the hassle of adequately verifying the parties' identities and ensuring GDPR compliance, for example. These things come built-in with an effective electronic signature solution.
Another step further, electronic signatures open the door for all-digital contract management, including everything that happens post-signing. Digital contracts and related documents can be automatically archived in a cloud service that keeps them safe and easily accessible whenever needed.
Under the hood, contract management is a diverse, even complex field that encompasses data management, business architectures, safety and information security, as well as EU regulations on digital commerce and contracts. While covering all this, contract management services should most of all provide an effortless, easy-to-use experience to their users.
Selecting the right partner for electronic signing and digital contract management helps you minimize your operational risks, build sustainable business processes and, most importantly, focus on your core business.
The tools and solutions you choose will have a lasting impact on your business.
We warmly welcome you to join our free online webinar on 13th October 2021 on 13:00 CET / 14:00 EET. In the session, you'll hear Signicat's and Zefort's best tips for easy digital signing and effortless contract management.