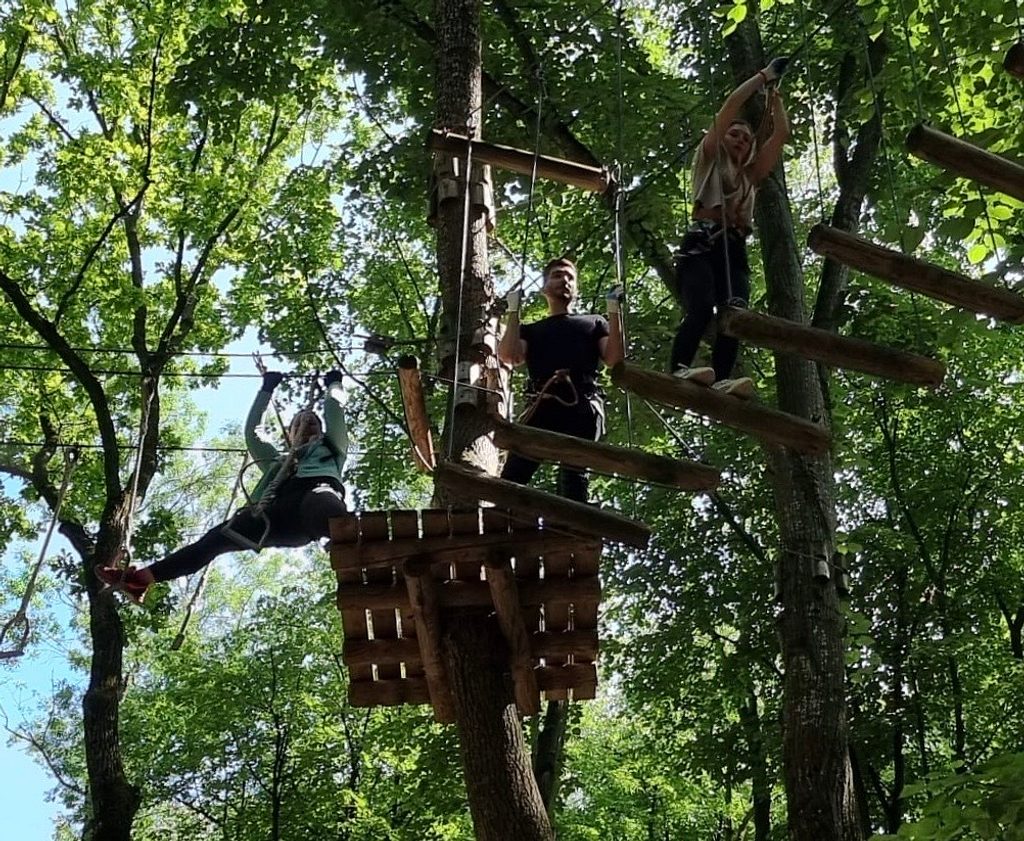 How Signicat's Culture Ministers are keeping us social
The goal of any organisation is to develop a company culture that supports and empowers employees, while showing dedication to their personal and professional growth. Here's how we achieve this at Signicat.

As the world is slowly unwinding after two years of lockdown and Zoom fatigue, we're committed to ensuring that our colleagues feel at ease when going into the office. We're also allocating extra time and care to our social activities. And what better way to do it than on a company-wide level, while keeping the local flavours in each country and office.
So, how do we do it? By introducing Culture Ministers.

# Meet our Culture Ministers
Our Culture Ministers are colleagues located in each country that we operate in. They are aligned in purpose and action to create a secure and fun work environment for their co-workers while spreading the One Signicat Culture.
A culture where teams show empathy in their interaction, encourage each other and collaborate effectively in their work. In addition to their roles, the Culture Ministers take charge of social activities in their respective sites, ensuring we all feel integrated within the big Signicat family.
# Why are social activities important?
While this fast-paced world we live in can make us forget to pause, let's not forget that we as people need contact with other people, especially the ones we spend a lot of time with. It's about more than just getting along with a co-worker.
Investing time and resources in social activities can enhance our working relationships, and boost our creativity and productivity. Social activities within an organisation can contribute to reducing stress and increasing the happiness level of the employees, their commitment and ambassadorship.


# 4 social activity ideas to get you started
Social activities build the perfect context for people to come together in a more relaxed and informal setting. Looking for some concrete ideas?
Grabbing your morning coffee and taking a walk to a nearby park with your team is a great way to start your workday.
The big screens we use for Zoom meetings are also very fitting for a movie night after working hours, with popcorn and pizza. We speak from experience!
Board games and Kahoots are always enjoyable, helping players connect, compete and strategise, while having fun.
For colleagues who prefer more physical challenges, how about hiking, tree trails, karting or even axe throwing (yes, we're a Scandinavian company at heart)?
These are just some of the activities that we've organised as Culture Ministers within Signicat.
# How does it add value?
We've quickly noticed a positive impact. They help people relax, get more comfortable with each other, and build trust. If people trust each other, communication will improve, as will the availability to share information, gain knowledge and collaborate more successfully as a team.

And, of course, as Signicat's TRUST values are at the core of everything we do, we also incorporated our Run, but have fun value, which goes to show that we do take our fun seriously.
By the way, did we mention we have an annual kick-off, where the whole company gets together? It's epic!
Social activities can help people connect. When teams feel connected, they are more likely to apply their best efforts to their work, be more engaged and help each other. This often translates into higher work performance, employee engagement and Employee Net Promoter Score (eNPS), and, overall, happier employees. Trust us, it's working!