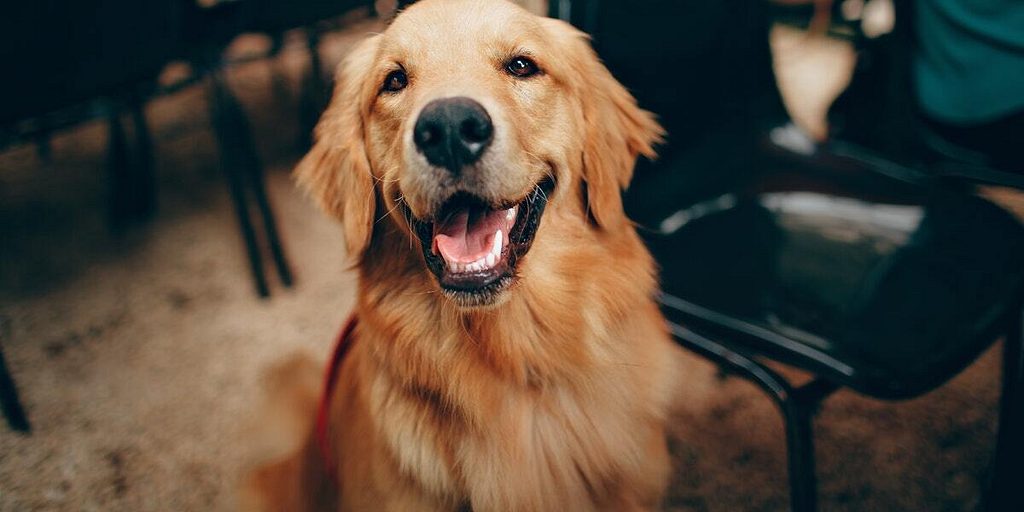 How do I verify a digital identity online?
To quote the famous cartoon caption written by Peter Steiner in The New Yorker, 'On the internet, nobody knows you're a dog'. Without face-to-face meetings, you need other online identity methods, to mitigate online risk. The key is to collect sufficient evidence, which can include anything from traditional ID documentation to real-time video assurance.
Here are some of the methods to verify a digital identity. These can be used separately or in combination with each other to perfectly tailor the solution to your company's needs…


# Does your customer have an online identity method (eID)?
An eID (electronic identification) allows you to ensure your customers are who they say they are when online. As well as enabling online authentication across multiple platforms and services, eIDs can also give people the ability to sign electronic documents with a legally-binding digital signature.
eIDs can offer the level of identity assurance required to satisfy the most stringent KYC and AML requirements, giving service providers all that they need to confirm their customers are who they say they are. The identification processes may differ from provider to provider, but typically, when setting up an eID, customers are required to share:
Personal identity attributes, for example their full name, birth date, address
Proof of their identity, by showing or sending paper ID documents.
The eID provider then verifies the customer's identity through ways like video identification or selfie identification, which are cross-checked with ID documents, such as a passport or driver's licence.
Once the eID has already been verified, it is verified wherever it is used. Using a trusted third-party eID to verify digital identities means, as a business, you don't have to verify identities yourself.
# Getting a copy of your customer's paper ID
ID document verification requires users to scan or take a picture of an identity document (passport, national identity card, residence permit, or driver's license). Or, users can hold their ID document up to their phone, which reads information from the document using NFC (Near Field Communication). This will prove to a high degree that the user is in possession of the original ID document, and it is not a copy of it. Some providers will have ID document scanning, facial recognition, live video detection, and other forms of ID verification. This ensures greater levels of security, and creates trust between the customer and your business.
# Doing a background check on customers
Some providers of digital identity verification can supply a number of registry lookups. These can be used to verify information provided by the user, including postal address, or to provide additional information for both users and organizations.
The challenge is that there are multiple sources for this information, such as the electoral roll or central government registers. Or, not all customers will be listed and some customers might be listed with out-of-date details. Registry lookups are typically integrated with other methods of digital identity validation.
# Authenticating the customer by their phone number and email
There are a number of easy and straightforward authentication methods involving mobile phone numbers and email addresses. After a customer has signed into your service, you can validate that the user is in possession of the phone or email account, by asking them to confirm their number or email address. However, these only prove that you have access to an email account or a phone number, not who the user is.
# Is your customer's ID real?
Face-matching provides an additional layer of confidence for the authentication process. It can be used before or after the ID document verification step. With this step, a self-portrait of the user, as well as pictures extracted from the uploaded ID documents, are compared to see if they match. You could even get the customer to take a picture of their passport or pictures from various angles of the customer holding their passport open. This proves the customer is in possession of the ID.
As well as getting the customer to provide selfies, you can also do a liveness test. This asks users to perform a randomized sequence of actions, which can guarantee the ID verification of remote customers.
# Don't let customers abandon the verification process
There is the challenge with using all methods, that as level of assurance and reliability goes up, user experience (UX) may go down. People get frustrated if it takes too long, which is why it is a good idea not to do everything upfront at once. Start with something simple and ask for something more later. However, if you sign up with a trusted digital identity verification provider, you should get access to all digital identity methods via a single point of integration, from digital onboarding to authentication. Which, naturally, makes life easier.