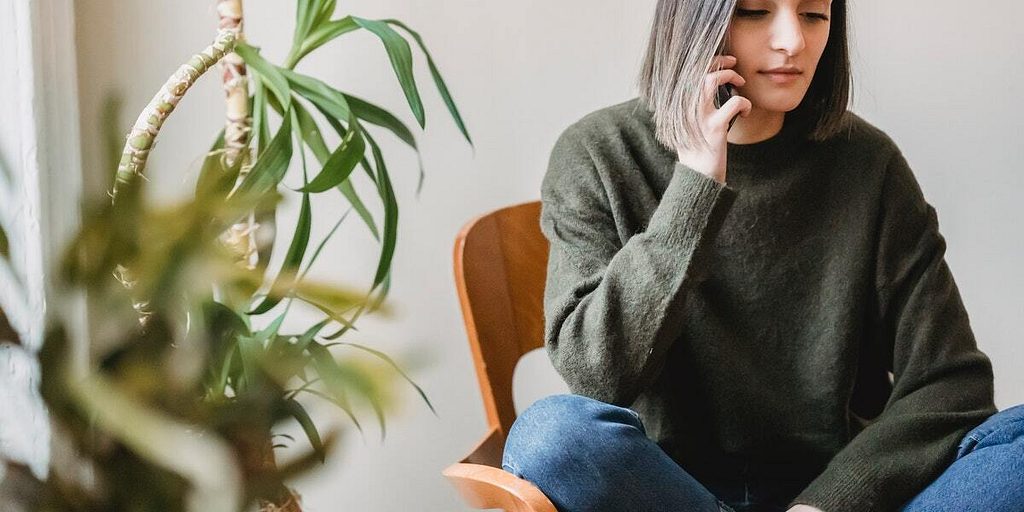 How digital banks can benefit from digital identity: The Nordic model
Up to 90% of Nordic citizens have an electronic identity (eID) and use it daily for a wide range of services. Learn how to capture the opportunities that come with establishing trust online with your customers.
In the Nordic countries of Sweden, Norway, Finland and Denmark, as well is in other European countries like Estonia, the electronic identity revolution has been underway for some time. This provides us with a valuable opportunity to study first-hand the impact widespread adoption of eIDs can have on both businesses and consumers.
# The History
Electronic identity is not a new concept in the Nordics, with Norway, Sweden and Finland each beginning to explore the potential of eIDs around the turn of the millennium. This was triggered, at least in part, by changes in EU law to equate digital identities with their physical counterparts.
Though all these countries implemented their own unique and highly successful eID schemes, the paths each took to do so were relatively similar. After some early experimentation and false starts, it was banks – with their technical know-how and high levels of public trust regarding personal data – that eventually led the way with the rollout of robust and secure eID schemes.
In the early days, eID required some form of physical authenticator, typically a smart card (either dedicated, or as part of a regular bank card) or token. As a result, and no doubt also due in part to a lack of public awareness, uptake was initially relatively slow.
It wasn't until the advent of software-based authentication solutions accessible via smartphone (known generically as mobile eID) became available – with Norway leading the way in 2009 – that market coverage of eIDs truly exploded.
# Electronic identity in the Nordics today
In 2018, eID coverage across Norway, Sweden, Denmark and Finland sits at between 70-90% of the population, and the number of transactions processed via eID is well into the billions.
By providing that all-important level of trust online, a truly digital marketplace has become a reality for tens of millions of people across the Nordics. Here, eID is simply a part of everyday life, used online to access banking services, interact with government services, sign up or login to online services, electronically sign contracts and agreements authenticate when logging into make purchases, sign up for new services, interact with the government, manage healthcare services and prescriptions, and practically any other digital interaction that requires authentication.
With eID acting as such an effective digital enabler, it should come as little surprise that Nordic countries routinely top digital competitiveness lists, rubbing shoulders with (and often outperforming) far larger and more resource-rich nations.
The impact of this eID-driven paradigm shift has been enormous, with both service providers and consumers reaping the benefits.
# Increased sales for DNB
Norway's largest bank, DNB, explains that prior to eID authentication, customers wishing to apply for a new credit card had to wait to receive a form in the post, with only 35% ever completing the application.
Now, using Norway's eID solution BankID, customers can apply online in just a few minutes using eSignature to sign the forms. Sales have increased, and dropout rates have fallen.
# Service provider efficiencies
Time savings: Finance Norway, the industry organization for financial services in Norway, reports that prior to fully-digital onboarding, paper-based mortgage applications took on average 16 days, 70 sheets of paper and 9 mail shipments. With eID, this process is reduced to less than one day, and requires no paper or mail shipments.
Cost savings: Estimates from one of the region's top payments processors, Nets Norway, reveal that a single paper-based application in the banking sector costs somewhere in the region of €180 in processing and shipping costs. With eID authentication and eSignatures in place, this figure is dramatically reduced. Once all signatures in Norwegian banking are electronic, Nets Norway predict savings in the region of €150 million annually.
Fewer branches: It's no secret that online services are far cheaper to run that those requiring bricks and mortar branches or stores and large workforces.
In Norway, the presence of physical bank branches has fallen by almost 30% since 2008. This mirrors a general trend across Europe, but the figure in Germany is around half that with only a 14% decrease.
# New services available online
Widespread adoption of eID in the Nordics has allowed banks and other service providers to explore new use cases and offer more advanced online services.
Once such example is the popular 2-minute loan from DNB in Norway. This online-only service sees customers apply entirely digitally, sharing personal data and credit information via the DNB website before signing the application with an eSignature. Credit checks and real estate agency checks take place automatically in the background, and if lending criteria is met, the loan is approved almost instantly.
A process that might once have taken weeks is completed in minutes.
# The customer wins
Consumer experience has improved across the board, with frictionless access to a multitude of services available 24/7. The convenience and time-saving this generates is great for consumers, who can shift their focus from simply getting through the process to looking for the best deals.
# The future of electronic identity in Europe
Despite the incredible success stories of eID implementation in the Nordics, much of the rest of Europe – including key markets like Germany and the UK (under 5% eID coverage) – is a long way behind.
But with so many benefits to be gained from widespread adoption of secure digital identities, it's clearly not a case of 'if' eID usage will grow in these regions, but 'when'. This presents an incredible opportunity for firms – particularly banks – to position themselves as major players in the future of eID in Europe.
Nordic countries have shown the way. All that's left now is for forward-thinking businesses to step in and take advantage of all this untapped potential.
# Looking forward
While the advent of the internet age has seen ever more aspects of our daily lives taking place online, outdated identity verification processes are holding the digital revolution firmly in check by forcing customers back offline to prove they are who they say they are.
The core of this problem lies in the challenges faced when trying to build trust online. The kind of trust that not only gives consumers the confidence needed to complete sensitive transactions online, but which is also a legal requirement of Customer Due Diligence processes like KYC and AML.
Reusable, widely accepted electronic IDs provide a secure and verifiable digital equivalent to traditional, physical forms of identification, generating immediate and unambiguous trust between consumers and service providers.
The impact is simple: the creation of a truly digital marketplace capable of fundamentally changing the way people transact online.
Nordic countries like Norway, Sweden, Denmark and Finland have led the way, each implementing successful, bank-led eID schemes that have achieved unprecedented levels of adoption and usage. Consumers in these countries use their eIDs for fast and convenient access to the services they need online, while businesses benefit by saving money during onboarding, reducing overheads, and simultaneously breaking down the barriers that have traditionally turned customers away from their online services.
There is a huge opportunity – particularly for banks – to establish market-leading eID solutions in other regions that can go on to become just as successful and integral to everyday life as those seen in the Nordics.