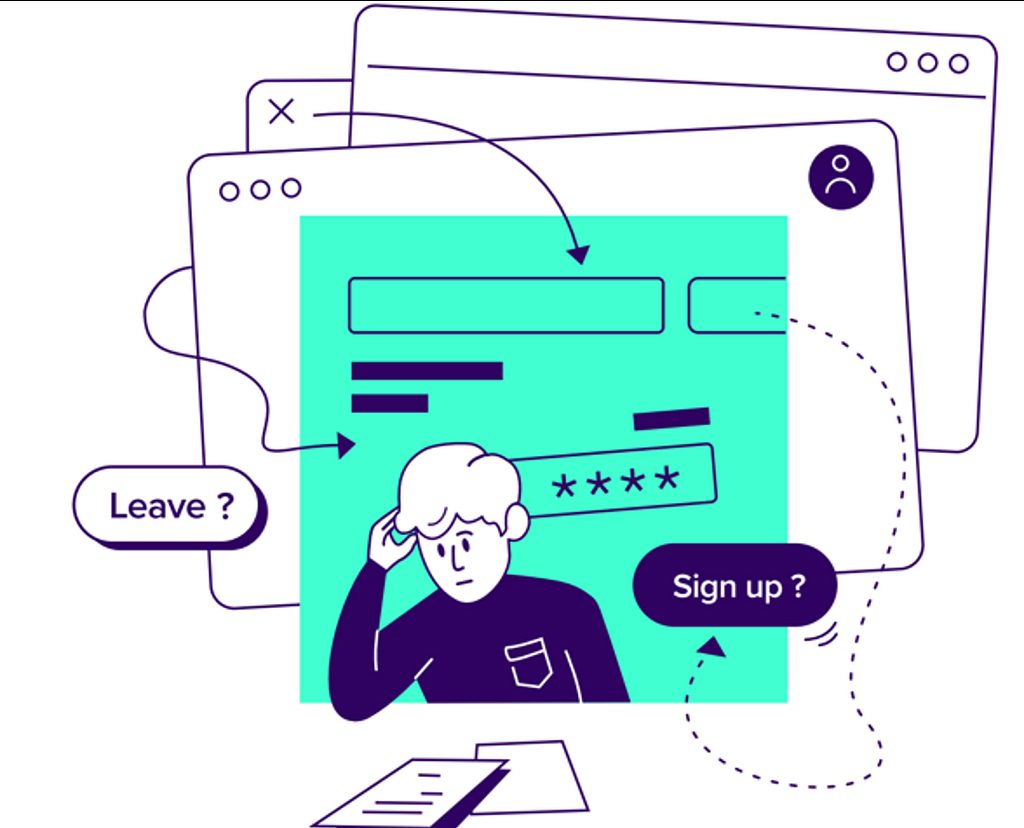 Financial service onboarding: a six-year retrospective
Signicat's annual market research reveals opportunities for financial service customer acquisition through digital onboarding processes
The history of Signicat's market research
Over the past six years, Signicat has conducted its annual battle to onboard research surveying European consumers about their experiences and attitudes towards financial service onboarding. From its original inception in 2016, the scope of study has gone from including one country to 14 countries across Europe.
Signicat's aim with the market research is to go beyond the usual statistics of digital identity such as usage and penetration and focus on educating financial service providers on how they can improve the onboarding experience from what consumers demand.
The historical research reveals that despite a global pandemic, digitisation initiatives and years that have passed, the efforts made in Know Your Customer (KYC) and Anti-Money Laundering (AML) processes for customer onboarding have not accelerated. Our research reveals that the same challenges reappear year after year.
Key findings over the years
2016

2018

2019

2020

2022

2000
interviews

4000
interviews

4000
interviews

4500
interviews

7600
interviews

UK

UK, NL, NO, SE
(4 markets)

UK, NL, NO, SE, FI, DE
(6 markets)

UK, NL, NO, SE, FI, DE, BE, DK
(8 markets)

UK, NL, NO, SE, FI, DE, BE, DK, FR, ES, LI, ES, PL, UA
(14 markets)

40% abandon

52% abandon

38% abandon

63% abandon

68% abandon


















Signicat's most extensive research ever
This year's report is Signicat's biggest ever, with 7600 interviews from 14 European markets. The results offer valuable insights about financial service onboarding from various angles:  
The abandonment rate to financial service onboarding and the reasons behind this abandonment 
Consumer experiences and attitudes towards financial service onboarding
Preferences for onboarding technologies from physical ID to NFC identification, video technologies and more 
The state of data privacy concerns related to financial service onboarding 
The effects of COVID-19 on digital customer acquisition within the sector
Identity proofing processes are the foundation for financial service onboarding. Adopting new identity proofing technologies to optimise the onboarding experience provides a huge market opportunity in the digital economy. Yet, the market is complex, and some financial service providers are currently losing out as a result. Time for a change?
One platform to automate AML driven KYC processes
Signicat helps financial service providers with their digital onboarding challenges on a daily basis. With this background, we are incredibly interested in the state of financial service onboarding throughout Europe.
By tapping into our platform, you access:
Tons of digital identification methods
International identity data registries
Leading identity proofing technologies to comply with local and international AML regulations.
Our customers use this data to automate the core activities of their KYC process, such as customer identification, Customer Due Diligence, and ongoing monitoring.