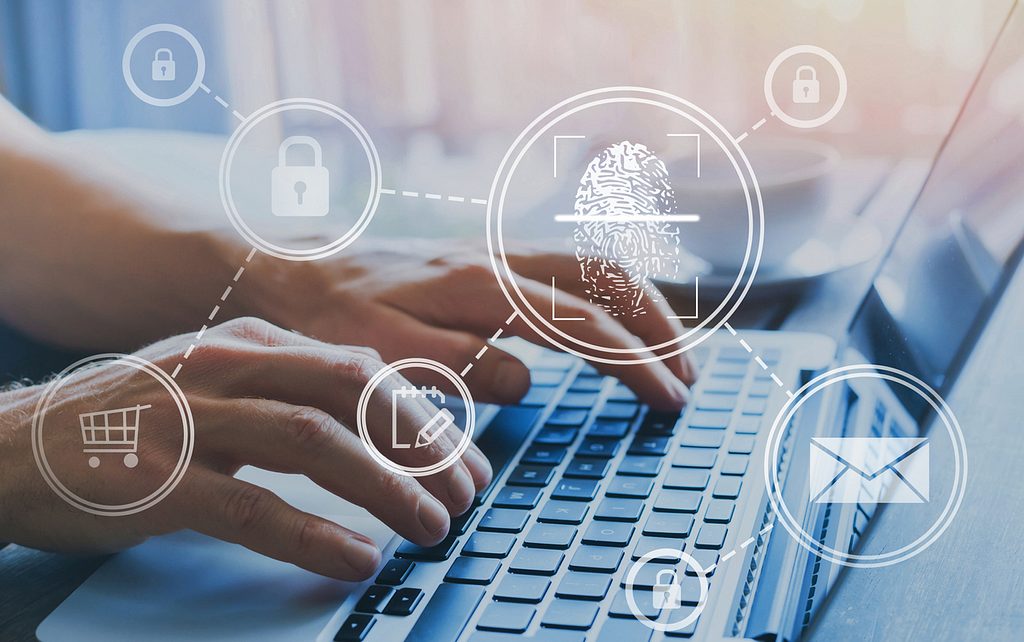 Authentication's role in onboarding
Did you know you can fix onboarding with the help of authentication? Johan Sörmling explains what you need to know.
Around two thirds of people who apply for a financial product abandon the process before they complete it. Providers are keen to welcome new customers, but they're failing at the final, crucial hurdle. Millions of Euros are being spent on trying to acquire customers… and much of it is being wasted.

Solving this problem is crucial, especially as providers and their investors are keen to reduce the cost of acquiring customers. One major problem is that we still think of the customer relationship starting when the customer "signs on the dotted line". It actually starts well before this point, and we need to change the onboarding process to reflect this.
How do we do this? Johan Sörmling, our Head of Mobile Identity, writes for Fintech Finance on how to fix onboarding with the help of authentication.