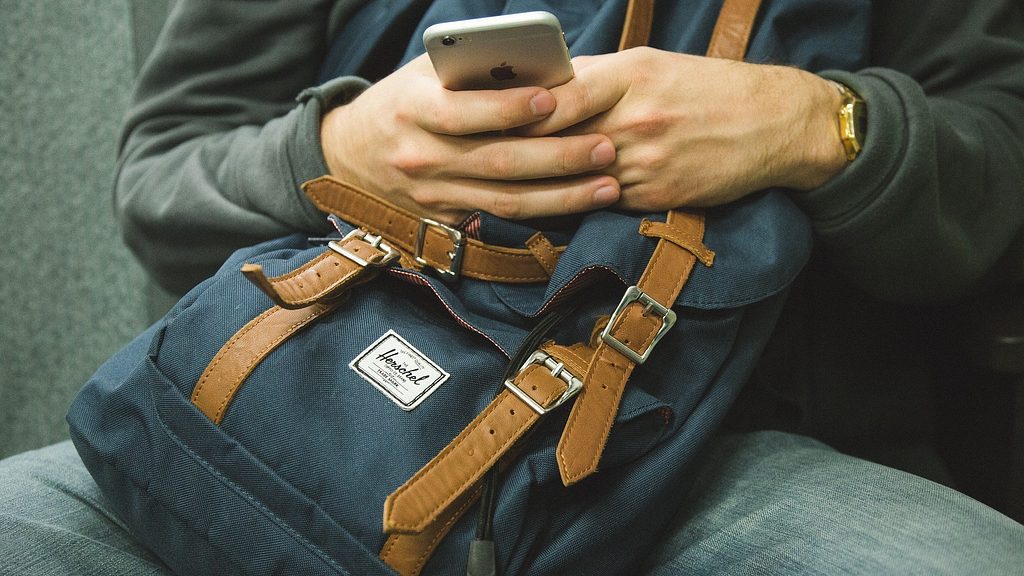 Authentication - more than a gatekeeper
How authentication can be a nifty tool and not an obstacle. Read more in the new report "Beyond Compliance" from Encap Security - a Signicat company.
For the sake of authentication
Authentication, a boring obstacle, a necessary evil, something consumers have to put up with when using online services?
But maybe you haven't looked at it from the right angle, or taken a couple of extra minutes to investigate what exciting opportunities it can offer if you play your cards right? What if authentication can help you acquire new customers, drive engagement and boost customer action, without causing unnecessary friction. And without compromising on GDPR and customer data protection.
What if handling customer authentication in a clever way may not only be your best tool in a fierce competitive landscape but actually your best friend. Sounds too good to be true?
How the right kind of authentication can be all but a rifle
Read what our colleagues from Encap Security have to say about it. Learn how four basic best practice steps can turn authentication from a compliance tool into a customer acquisition and engagement tool and how some friction can be a positive thing.