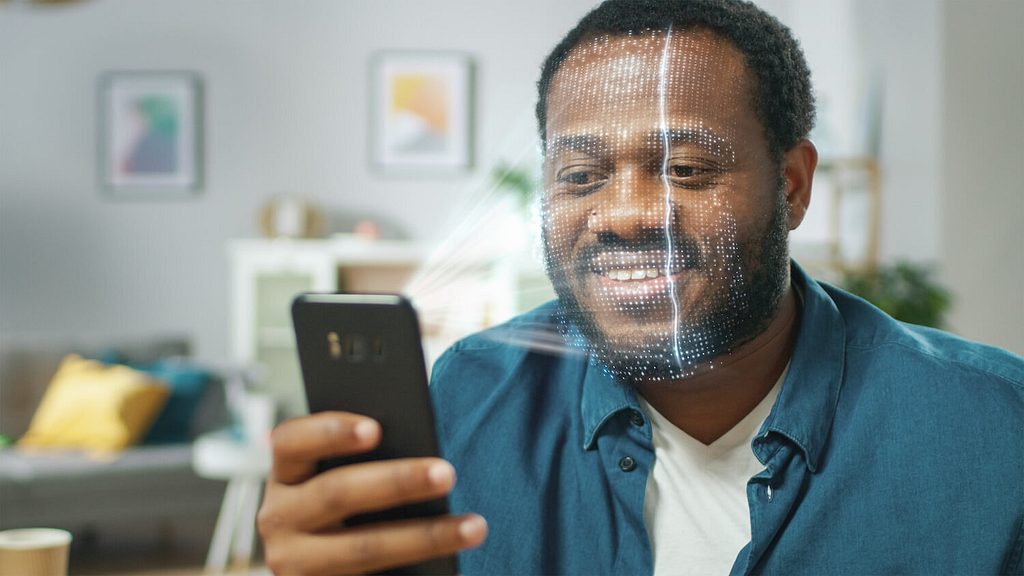 Make onboarding abandonment temporary: Beyond compliance
In this Step 1 of our 4-part series called Beyond Compliance, we look at how to aquire more customers by taking authentication beyond compliance and making onboarding abandonment temporary.
Keeping people on board during onboarding
Persuading potential customers to become customers is difficult—and expensive. A combination of advertising and marketing, art and science, hard work and luck will mean customers will be convinced that a particular service is for them.
There's one final barrier in the way: the onboarding process. We've come a long way, from multi-page paper applications to slick mobile sign-ups, but many consumers still bail out part way through. Signicat's Battle to Onboard report has found that two thirds of consumers abandoned applications for financial service products in the previous year—meaning an estimated €5bn is wasted on attracting customers who simply give up part way through.
The more complicated the onboarding process, the more likely it will be abandoned—making this even more difficult for financial service providers who have to take certain information to meet the Know Your Customer requirements. The move to mobile doesn't help, as even the biggest mobile screen doesn't make switching apps and copying and pasting information from elsewhere easy.
Tweaks to the user interface, A/B testing, priming applicants with the length of the onboarding… these can all help. But a big part of the solution lies in allowing people to abandon the application and come back later.
Making abandonment temporary
A great deal of abandonment happens not because the customer is angry or annoyed by the need to provide a lot of information, but because they just aren't aware of the requirement. Documents may be held digitally where they are difficult to reach while completing an application or may simply be in another place. A mobile connection means that opening an account while on public transport or waiting on an appointment is technically possible, but in reality the need to provide documentation or a video to prove your identity may mean the process is abandoned.
Getting a customer to sign up to a service is already difficult. Asking them to provide information they need to find elsewhere makes it much harder. The real problem is asking customers to come back with the information and documentation… and start the process again. The problem we face here is not so much abandonment but asking people to repeat a process.
This is where authentication can help. If the first thing the customer does is set up an authentication profile, then the onboarding process can be stopped at any time for any reason—whether that's because they need to find a different document, move to better lighting conditions or simply are having a bad hair day and don't want to submit a video for a liveness check. But when the customer wants to resume, they can continue where they left off before.
It's a simple change in principle—moving something usually left to the end to the beginning—but in practice it means authentication needs to be fully integrated with the onboarding process and thought given to how exactly this approach will work.
This can also help retain customers. Customers can be lost when a user moves to a new device, and the onboarding process must be carried out again—if the customer sees this as a poor experience, they may see this as the perfect time to change provider. Around 40% of smartphones are replaced every year, making this no small problem. Setting up a new device with the same apps is straightforward thanks to the way Apple and Google's cloud services work, but recovering the authentication profiles for financial, rental, merchant, and other secured apps is far more time-consuming.
Rather than go through a new onboarding process—that also incurs extra costs—it is possible to create an account recovery process that means a seamless transfer of an authentication profile from one device to another. The service provider doesn't need to go through the hassle of re-onboarding, meaning the customer is up and running again in a blink. The customer doesn't need to have the old device to authenticate the transfer, a problem if it is lost, stolen or broken.
Authentication can be far more than a way to just access services—here it is a key differentiator in the way businesses can onboard their customers, reducing abandonment and driving revenues.