Beyond Compliance: use authentication to boost conversion and increase mobile engagement
Read our in-depth report, where we, in four best practice steps, describe how you take user authentication beyond SCA/PSD2 compliance to boost conversion and increase mobile engagement.
How do you turn authentication into a tool to boost conversion and increase mobile engagement?
Discover how to go beyond compliance and use authentication to gain more customers and increase app engagement, based on our four best practice steps.
Mobile authentication can be far more than just a way to access services. More specifically, it can be a key differentiator in how businesses onboard their customers to mobile apps, reducing abandonment and driving revenue.

If you want to achieve growth and success in mobile first business, you must turn user engagement into action. Completing a transaction, purchase, or application form within a mobile app should be simple, intuitive, AND compliant, to attract more business and acquire new customers.

Read how to turn engagement into action

Regular use of a mobile app creates a virtuous circle, a true win for both the app provider and the customer. The more customers engage with a mobile app, the more likely they trust it. And the greater the trust, the more likely they keep using the app.

Read how to build mutual trust
The need for mobile authentication
Driven by regulations and the need to protect customers, businesses need to implement an authentication solution as soon as possible. The Strong Customer Authentication (SCA) deadline has meant that financial service providers, payment companies and merchants have needed to deploy a specific type of authentication to make buying online safer for consumers.
But this isn't just a problem for regulated businesses. Any business that wants to protect its customers' data and meet GDPR requirements needs at least two-factor authentication. The biggest worry these businesses have is authentication creating friction, standing in the way of engagement and ultimately leading to customers walking away.
But rather than being an obstacle, what if authentication can help acquire new customers, drive app engagement and boost action?
The attention economy
Consumers have flocked to the ease, convenience, and immediacy of mobile, and so have businesses looking to win new customers, gain their attention and persuade them to buy. This has created the "attention economy", where information is no longer scarce—but attention is in short supply. Streaming services have said that their competitors are not other streaming services, but video games and sleep. Today, the app goldrush is pretty much over.
This was to be expected, as consumers will tend to stick with a few trusted apps rather than constantly moving around forever. However, this makes things difficult for anyone who wants to reach their customers via mobile. If you're not already on devices, how can you acquire customers, engage with those customers, and convert attention to transactions in our mobile-first attention-based economy?
SCA/PSD2 compliance as a mobile engagement tool in four steps
Go beyond SCA/PSD2-compliance and use authentication to gain more customers and increase app engagement in four steps. Read further for a drill down into each step!
Step 1:

Make app onboarding abandonment temporary

Step 2:

Boost engagement with simple access

Step 3:

Turn engagement into profitable action
See mobile identity in action
Learn how to enable user onboarding, secure web login, PSD2-SCA compliant payment authorisation and customer identification.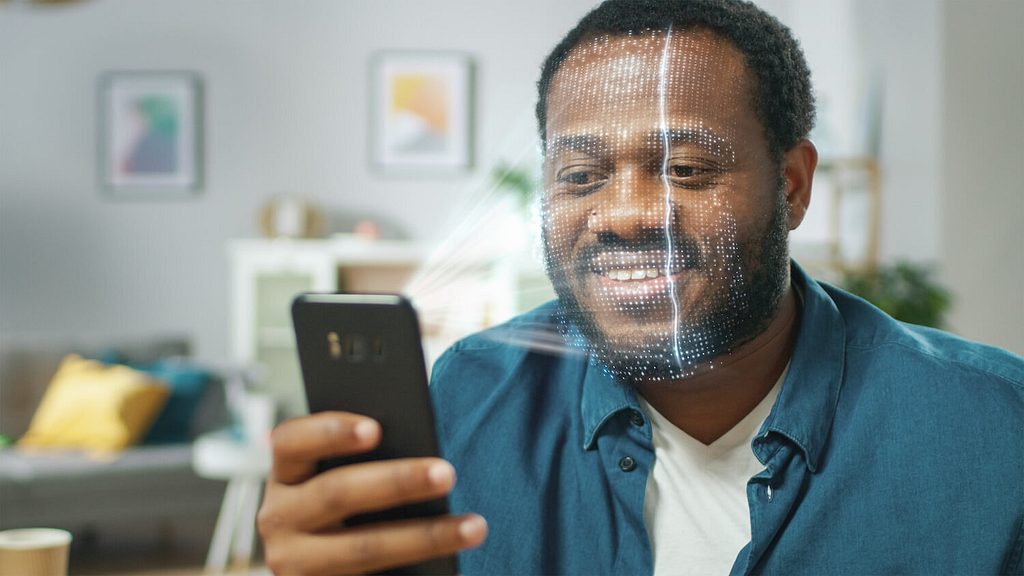 Step 1: Make onboarding abandonment temporary
Persuading potential customers to become customers is difficult and expensive. Signicat's Battle to Onboard report shows that 68% of consumers abandoned the application process of a financial service product – meaning that financial service providers lost an estimated €5.7Bn (!) during the onboarding process. The onboarding process will always need a lot of detailed information from customers, and the use of mobile has made this worse. Even the biggest mobile screen doesn't make switching between apps, copying and pasting easy.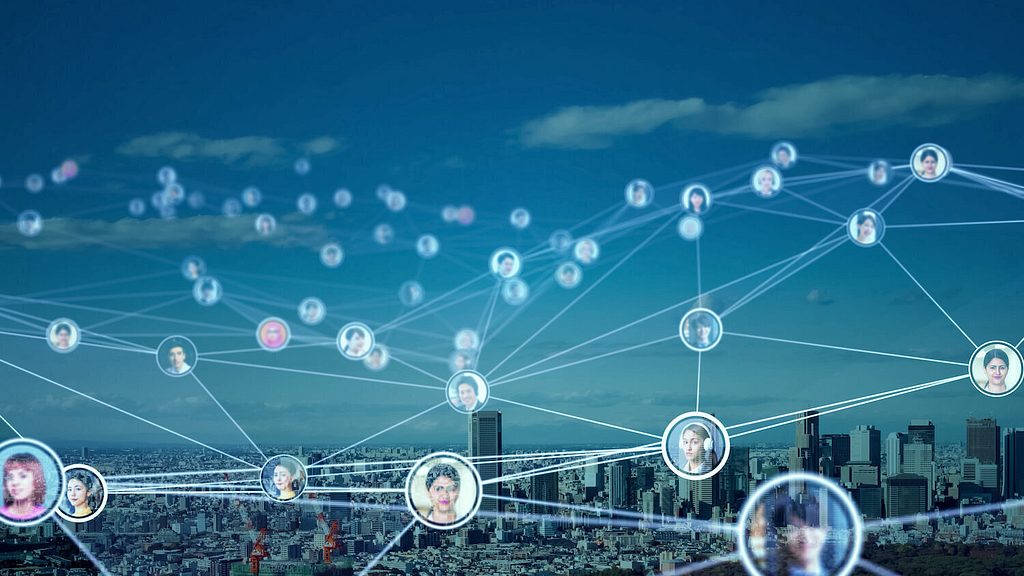 Step 2: Boost engagement with simple access
Customer engagement only happens if it is friction free. Consumers will engage with an app to check for updates, a delivery status, or to search for new products or services – but only if security doesn't get in the way. Transforming a customer into an engaged customer just by offering frictionless mobile authentication sounds easy, but why is it so important and how to do it?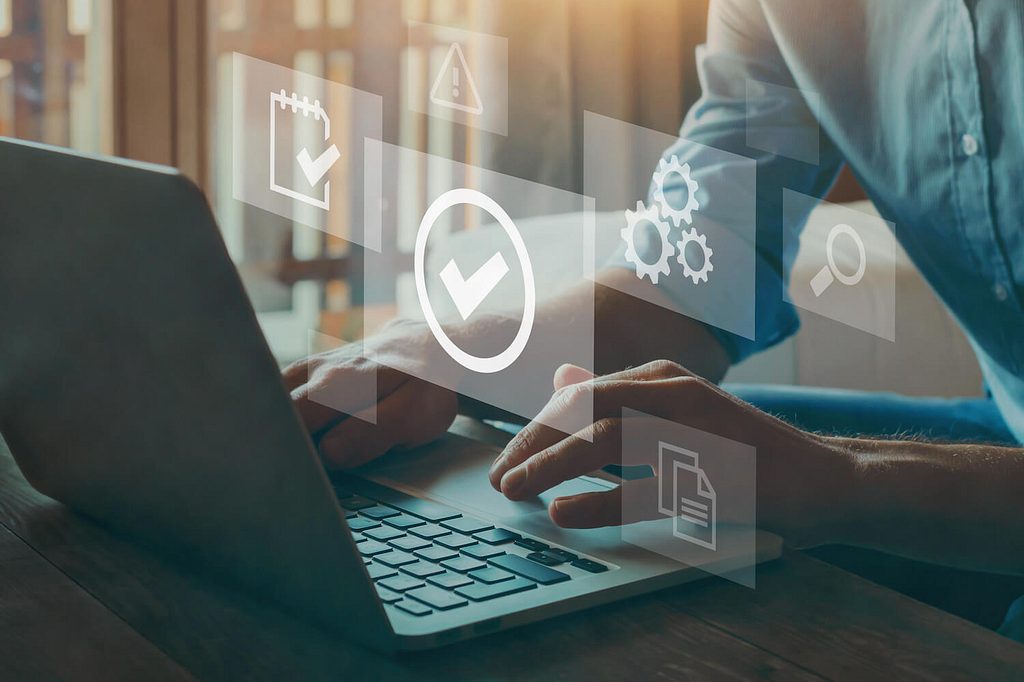 Step 3: Turn engagement into profitable action
Profitable customer actions require mobile authentication that won't stand in the way of the transaction. If consumers are onboarded and are engaging, but this isn't resulting in action (and therefore revenue), it's essential to understand why that is. The solution lies in a powerful user experience uninhibited by authentication at the point of action.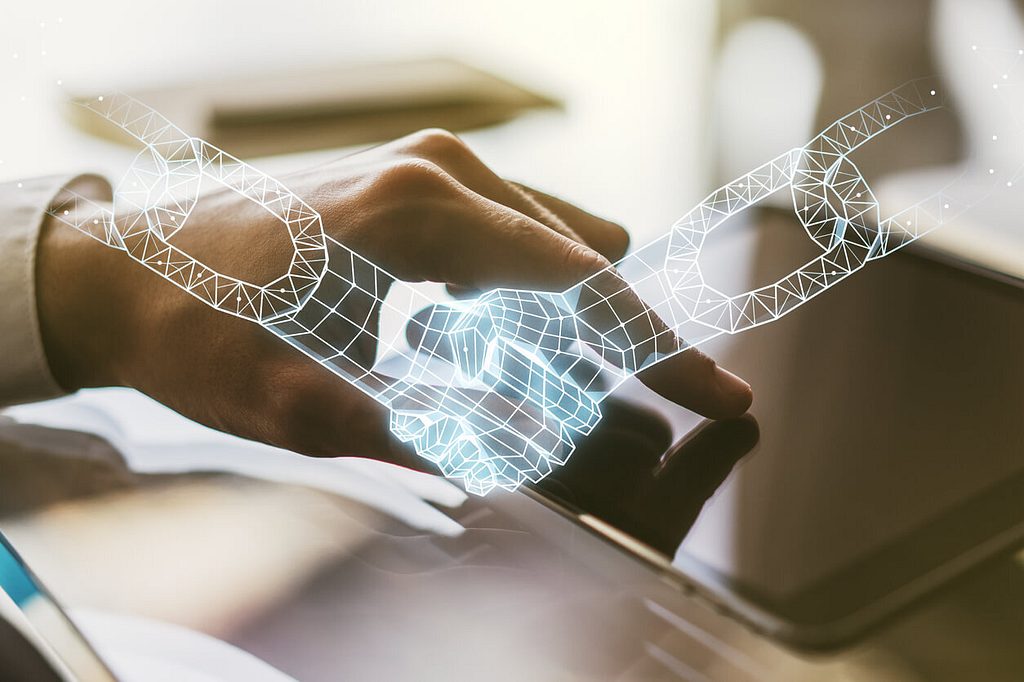 Step 4: Establish mutual trust
Next-level authentication
Secure mobile authentication is so much more than just a gatekeeper. It can drive engagement as well as protect customers and businesses.
Today's reality is that even if a business lives in a customer's pocket as a mobile app, this does not always mean the battle for the customer is won. Apps often sit on a device unused and unloved—so to drive engagement and transactions, authentication must be as much a friendly customer service representative as it is security.