Unlocking banking industry insights
The banking industry is experiencing significant changes driven by technological advancements, evolving customer expectations and regulatory requirements. To easily navigate these changes, here you can find latest industry trends and insights.
Read more about:
Banking industry insights
The banking industry is constantly evolving, and those changes are shaping the financial landscape. Discover how Signicat empowers business with cutting-edge solutions to navigate the digital transformation securely and efficiently.
KYC, AML, CDD, EBA guidelines and local regulations for onboarding to verify customer identity and monitor money laundering risks, compliance and security key themes

Driven by EBA guidelines on remote onboarding.Instant access to new markets an attractive proposition.

Customers demanding the option of banking 100% digitally. Banks embracing fully digital, self-service onboarding for profitability and survival against Neobanksand Challenger banks.

Identity fraud, deep fakes, fake accounts, income misrepresentation on applications growing. Banking grade technology, AI and machine learning are helping banks stay ahead of fraudsters

Customers demanding the option of banking 100% digitally. Pandemic has also accelerated digitization initiatives. Banks closing branches and embracing fully digital, self-service options for profitability and survival.

On-Premises deployments reduce the efficacy of fraud prevention due to poor data retention. Data retention key to train Machine Learning models in fraud prevention platforms.

Source: Gartner Market guide for online fraud detection 2022

Followed by cybercrime (38%) and KYC Failure (29%) in Financial services.

Source: PwC Global Economic & Fraud survey 2022
Main banking industry challenges
68% left an onboarding process in 2022

Customers frequently abandon onboarding when asked for too much information or when it's too complicated.

Neobanks and Challenger banks taking millennial customers away from traditional banks by offering speed and a better customer experience.

Remote cross-border onboarding is a challenge

Securely verifying identities of customers remotely when they are citizens of a different country without involving any manual checks and lack of knowledge about local onboarding practices and regulations are key challenges.

Regulatory compliance - costly and cumbersome

Hard to stay on top of various local and international regulations.

High cost of KYC to be compliant with regulations (up to 10% of cost)

Non-compliance can damage reputation and result in hefty fines.

Building compliant digital onboarding solutions (KYC & KYB)
With Signicat's digital onboarding solutions businesses can efficiently onboard new customers remotely, which allows not only enhance customer experience but also speeds up the onboarding process, leading to increased customer satisfaction and improved operational efficiency.
1. Collect customer information

Name, date of birth, address etc. (for KYC), company name, number, industry etc. (for KYB)

2. Verify customers information

For KYC verify that the person is who they claim to be for remote identification, and for KYB verify company details

3. Identify UBOs and controllers (KYB only)

Identify sources of wealth, profile, identity

4. Build customer risk profile

Collect and verify risk related information such as sources of wealth/ funds, purpose of account, credit rating and more

5. PEP and sanction screening

Ensure customer/company/industry is not on a sanction list or a politically exposed person (PEP)

6. Asses risk and make decision

Risk scoring and evaluation based on risk profile

7. Sign agreement

Sign terms and conditions, documents, contracts, and give consent with assigned signatories

8. Manage onboarding data and consent

All onboarding data and consent is timestamped and stored securely in KYC log files for audits
Benefits
Onboarding is fully compliant with EBA, AML, and local regulations

KYC & KYB costs are saved

Onboarding is reduced from days to minutes

Signicat is a one stop shop for the full onboarding process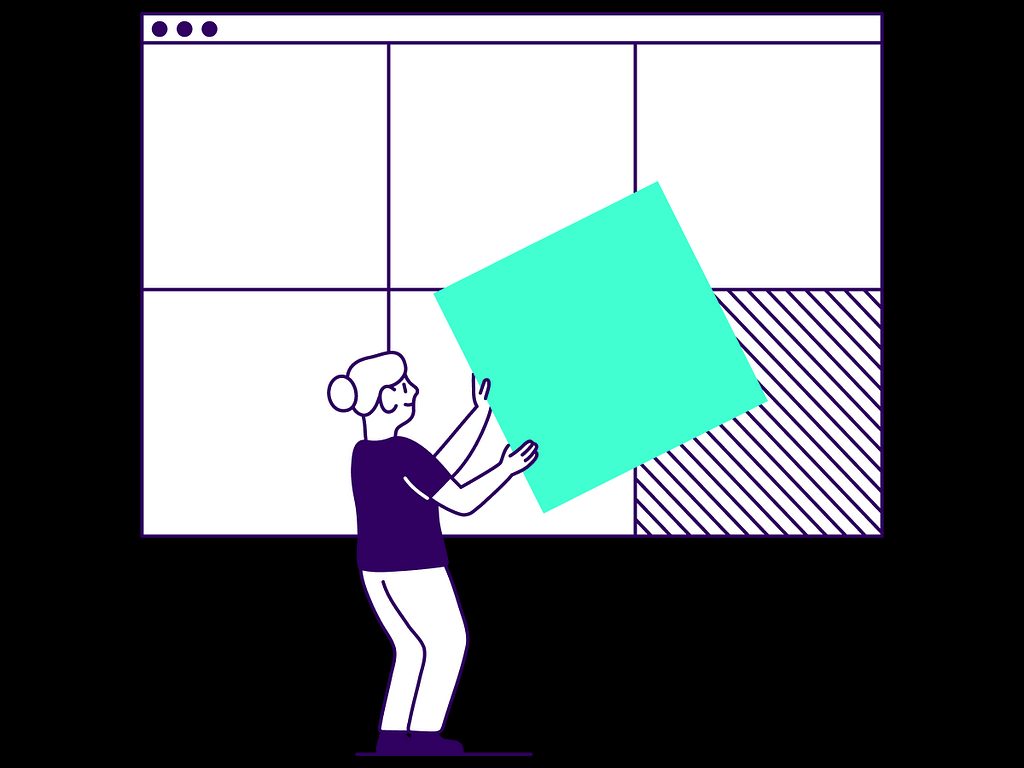 A good onboarding solution provides:
1. CUSTOMER EXPERIENCE. Provides excellent customer experience: quick, seamless, frictionless
2. AUTOMATION. Automates all manual onboarding tasks
3. SECURITY. Offers banking grade security against fraud
4. COMPLIANCE. Offers full legal/regulatory compliance
5. SCALABILITY. Is easy to scale to new geographies and new functionality
Case study:
How large American bank is increasing its conversion rate by automating cross-border onboarding across Europe
How to automate the onboarding of customers from different European countries while being fully compliant with local and international Banking regulations?

Implementation of a fully automated digital onboarding (eKYC) solution including remediation/ID refresh.
Customer identity verification done through eIDs and eIDVs in 6 countries.
AML checks – Automatic sanction/PEP screening.
E-signature for signing.

Increased conversion rates.
Onboarding time per customer reduced from days to minutes.
Fully compliant with local and international regulations.
Preventing fraud and financial crime with Signicat solutions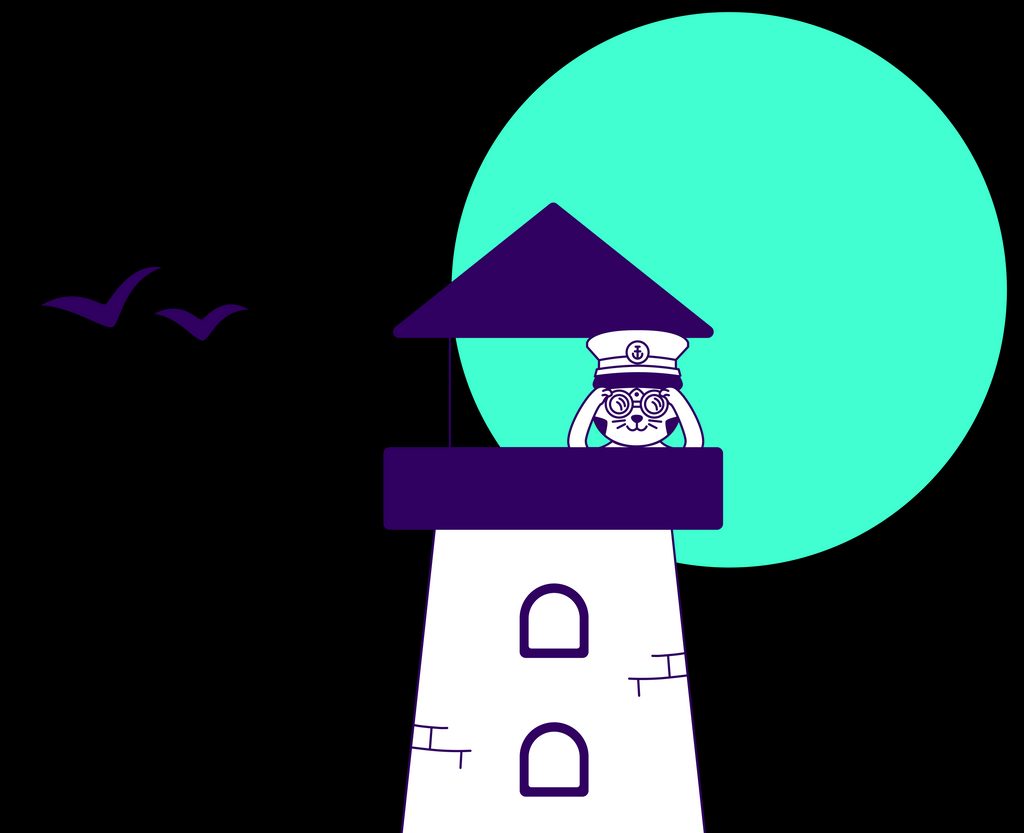 Main challenges to prevent fraud within Banking industry
Lack of integrated approach to managing risk leads to complex integrations with several vendors, manual reviews of decisions and poor user experience.

Having strong security measures without creating a frustrating, friction-filled user experience for trusted customers is a challenge.

Manual processes make KYB compliance very expensive and time consuming (3-4 months in many cases) Non-compliance can damage reputation and result in hefty fines.
How can banks mitigate fraud risk?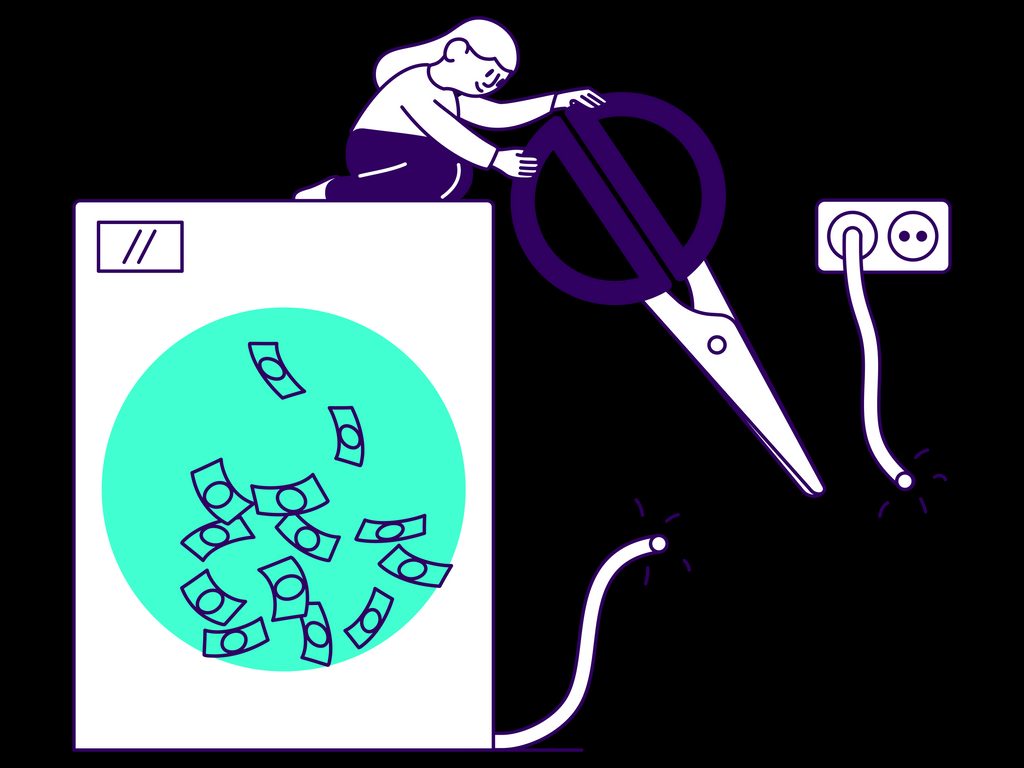 Companies with dedicated fraud programs spent 42% less on response than those with no program in place. Regulatory compliance cannot be an after-thought.

They unify various disconnected fraud tools and various 3rd party risk and fraud data sources. Integrated approach reduces complexity, automates decision making, reduces the need for manual reviews and delivers a better user experience.

Verify customer's identity thoroughly through trusted eIDs , ID document verification or biometric verification.

Do background checks by checking their information against trusted databases and screening them againstPEP/Sanction lists.

Monitor customer transactions in real time for suspicious activities.
Periodically check if customer's PEP/Sanction status has changed.

Get a full overview of all relevant information related to a case so agents can make quick and informed decisions.

A good vendor offers products that are compliant with local and international regulations, is reputed for fraud prevention technology and offers banking grade security.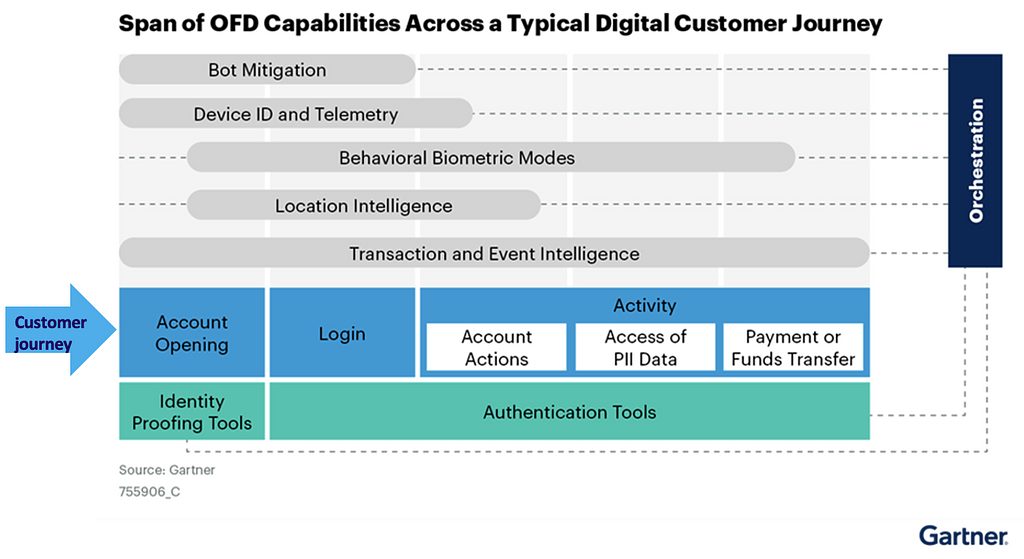 The role of Orchestration solutions in mitigating fraud risk  
Orchestration solutions unify various disconnected fraud tools and 3rd party risk and fraud data from several vendors along the full customer journey.
Integrated approach to risk:
Reduces the need for complex integrations with several vendors
Automates decision making
Reduces need for manual reviews
Delivers a better user experience​
Benefits
Fully automate fraud prevention and decision making

Integrated, end to end approach to risk and fraud management

Onboarding and decision time reduced from days to seconds

One vendor integration for the full solution
Case study:
How an international card company is automating fraud prevention while remotely onboarding new card issuers in 32 countries (KYB)
Automate KYB/AML checks on new card issuers in 32 European countries without meeting them face to face

Create a frictionless experience while preventing fraud

Onboarding/ KYB flow fully automated using RiskFlow Orchestration

Orchestrate up to 10 different vendors in workflow

Access to 5 fraud tools, 3 KYB Services, and 5 ID proofing methods

Aligned with clients existing anti-fraud and AML policies

KYB onboarding time reduced from several days to 20 seconds

Automated fraud prevention in 32 European countries using a single API

Fully compliant with local and European regulations