Certifications and Compliance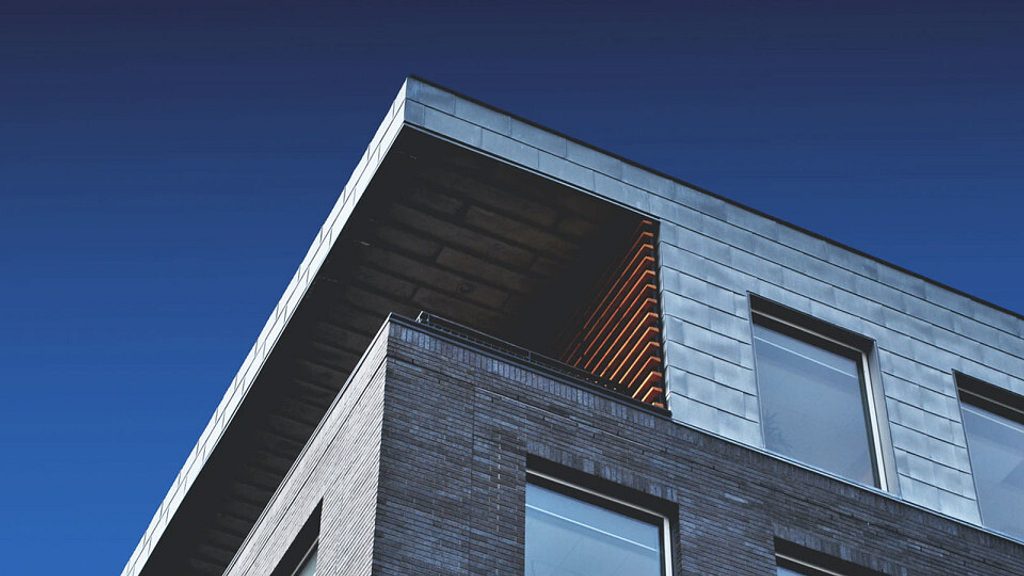 To meet the very latest security and data protection requirements, all of our services are subject to strict rules and regularly checked by independent specialists.
EN ISO 27001:2013
This international standard is designed to set requirements for the establishment, implementation, maintenance and continuous improvement of an information security management system.
An ISO / IEC 27001 certificate shows that the information security management system has been measured against a standard of best practice in the branch and found to be in compliance. Certification of an independent certification body shows that the necessary measures have been taken to protect sensitive information from unauthorized access and changes.