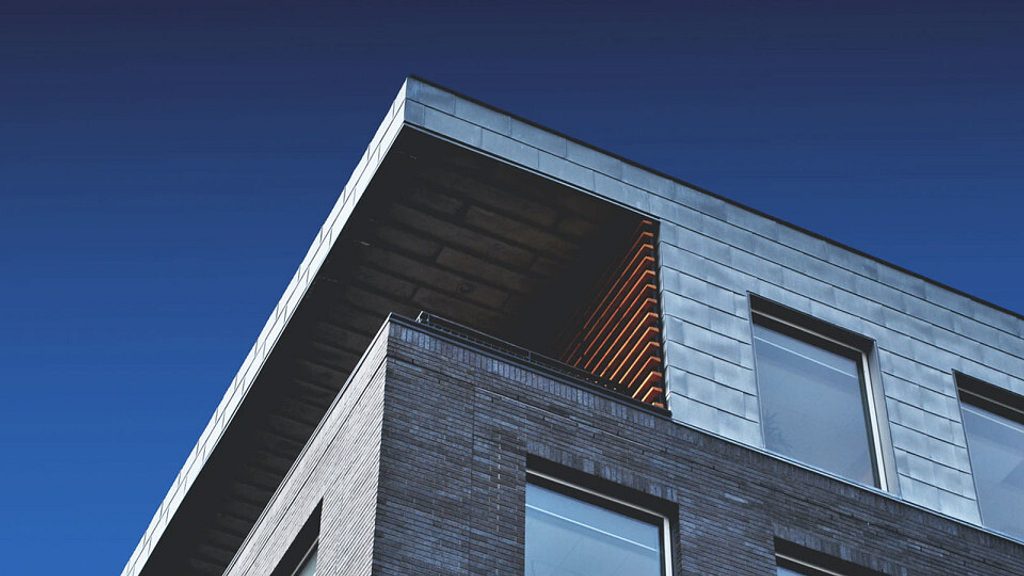 Certifications and Compliance
To meet the very latest security and data protection requirements, all of our services are subject to strict rules and regularly checked by independent specialists.
# EN ISO 27001:2013
This international standard is designed to set requirements for the establishment, implementation, maintenance and continuous improvement of an information security management system.
An ISO / IEC 27001 certificate shows that the information security management system has been measured against a standard of best practice in the branch and found to be in compliance. Certification of an independent certification body shows that the necessary measures have been taken to protect sensitive information from unauthorized access and changes.


# Protect your values
The standard has a holistic approach to information security. Values that need protection can include everything from digital information, paper documentation and physical assets (computers and networks) to the knowledge of individual employees. Conditions you must consider include, among other things, the staff's skills development and technical protection against hacking.
ISO / IEC 27001 helps us protect information as follows:
Confidentiality ensures that information is only available to authorized parties
Integrity ensures that the information handling methods are accurate and complete
Accessibility ensures that authorized users have access to information and associated assets when needed
Signicat is ISO/IEC 27001 certified, certificates are available here.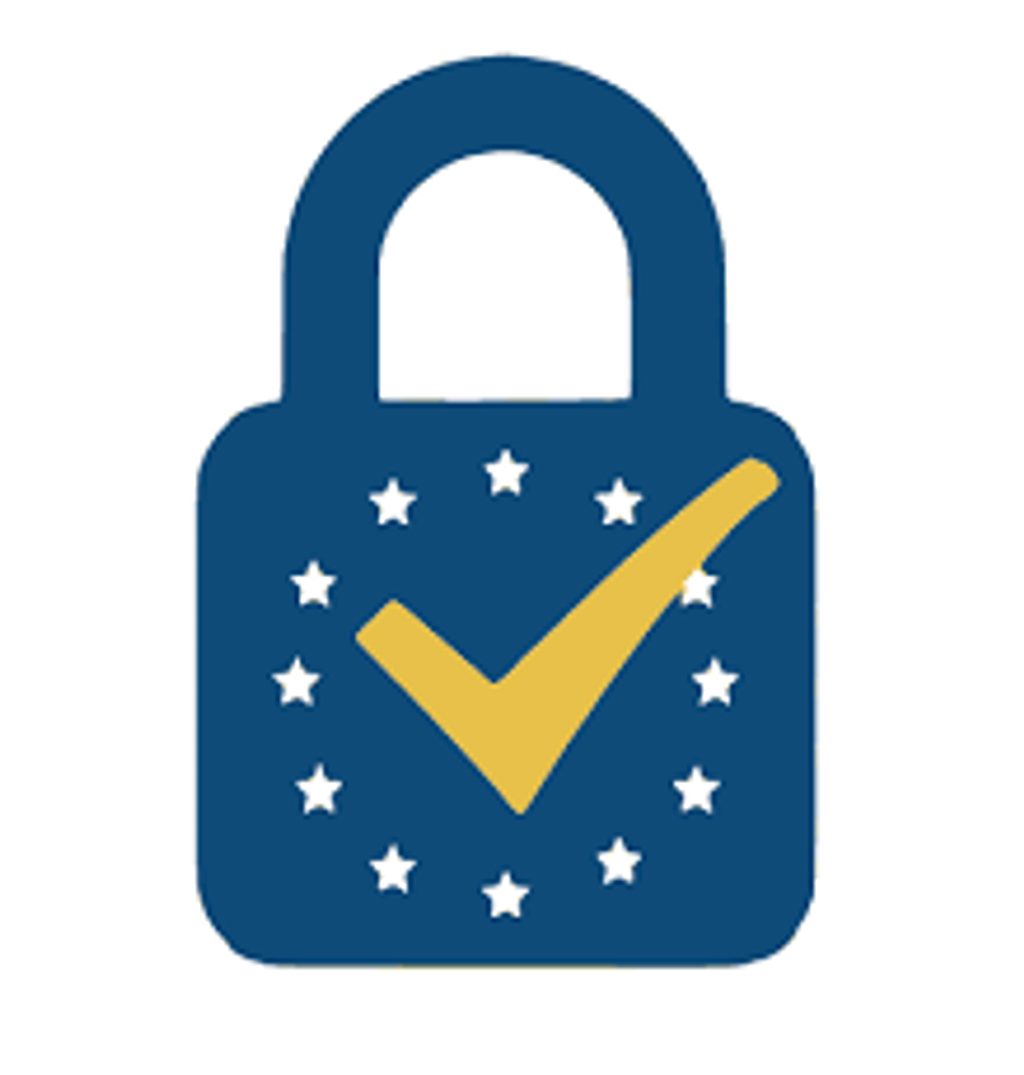 # eIDAS (Electronic Identification and Trust Services)
Signicat is a Qualified Trust Service Provider issuing qualified time-stamps, certificate is available here.
The Signicat Time-Stamp policy and Practice statement is listed at the end of this page.
By being a Qualified Trust Service Provider, Signicat is listed on the EU trust list.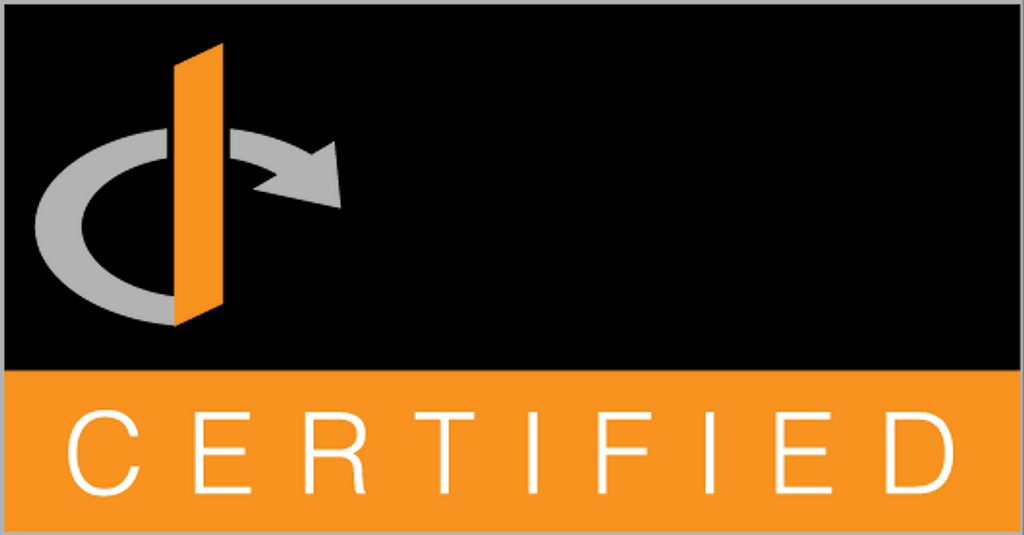 # OpenID Certified
Signicat is a certified OpenID Connect provider and has achieved OpenID Certification from the OpenID Foundation. OpenID Certification demonstrates that our implementation of OpenID Connect, a standard for user authentication and authorisation, meets the highest levels of security, interoperability, and usability.